Masterclass : 50 shades of irrational – Applying behavioural economics across cultural contexts
Behavioural economics has been one of the big trends in market research for the past couple of years. Insights from BE are often portrayed as universal human tendencies despite the fact that 96% of psychology research is based on populations in Western countries. If culture influences how people think, can we use BE the same way in different countries around Europe, let alone the rest of the world?
This masterclass will help you understand the ways in which culture can affect biases and heuristics, and how to adapt applications of BE into different cultural contexts.
Elina Halonen, Partner, The Irrational Agency
Location: Main Room
Date: February 15, 2017
Time: 1:45 pm - 2:30 pm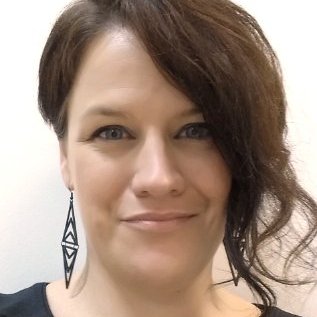 Elina Halonen, The Irrational Agency
UP