And now to something completely different: Insects & insights
Swedish Moderators have conducted a research study with young adults on future food habits. The trend is apparent. Our necessary food intake must be fast, efficient and nutrition-conscious. So how can we get enough protein when cutting down on meat? Could insects be the solution and are we heading towards an insect trend? But how much meat would 200 flies correspond to, for example? And is it really yummy?
Reaching your target groups through innovative methods and topics
Making your mark in a saturated world
Would you eat this? See for yourself!
Carina Stenbäck, Partner, Swedish Moderators
Lena Hamnholm, Partner, Swedish Moderators
Location: Main Room
Date: February 16, 2017
Time: 3:00 pm - 3:10 pm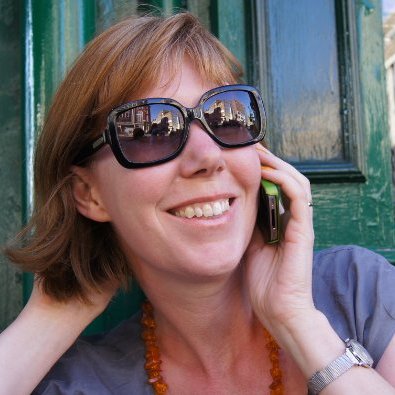 Carina Stenbäck, Swedish Moderators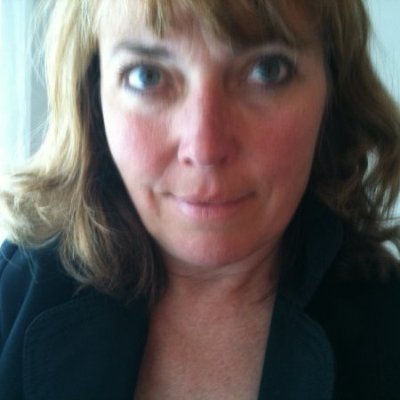 Lena Hamnholm, Swedish Moderators
UP